Knightsbridge Caravan and Marina Park is located along the River Nene Old Course, part of the Middle Level or Fenland Waterways. We are surrounded by farm fields & big skies with stunning sunset and sunrise views. The Hereward way runs along the riverbank opposite the park and is wonderful for dog walking and nature watching.
The market town of March in Cambridgeshire is about three and a half miles away which is very convenient for a variety of shops and supermarkets. There are places to eat out and the local takeaways and supermarkets deliver to the entrance of the park.
Our location is suitable for Walking, Cycling, Kayaking and Nature Watching. Golf , swimming, shopping, horse riding and paragliding are available nearby.
Telephone and internet is available via BT in the static caravans & log cabins / lodges.
Our facilities include...
Weather you're a pro or a novice, you'll find the River Nene a joy to fish. Surrounded by beautiful countryside, the river has plenty of Roach, Bream and Pike and you'll also be in with a chance of catching Carp, Chub and Dace depending on your location.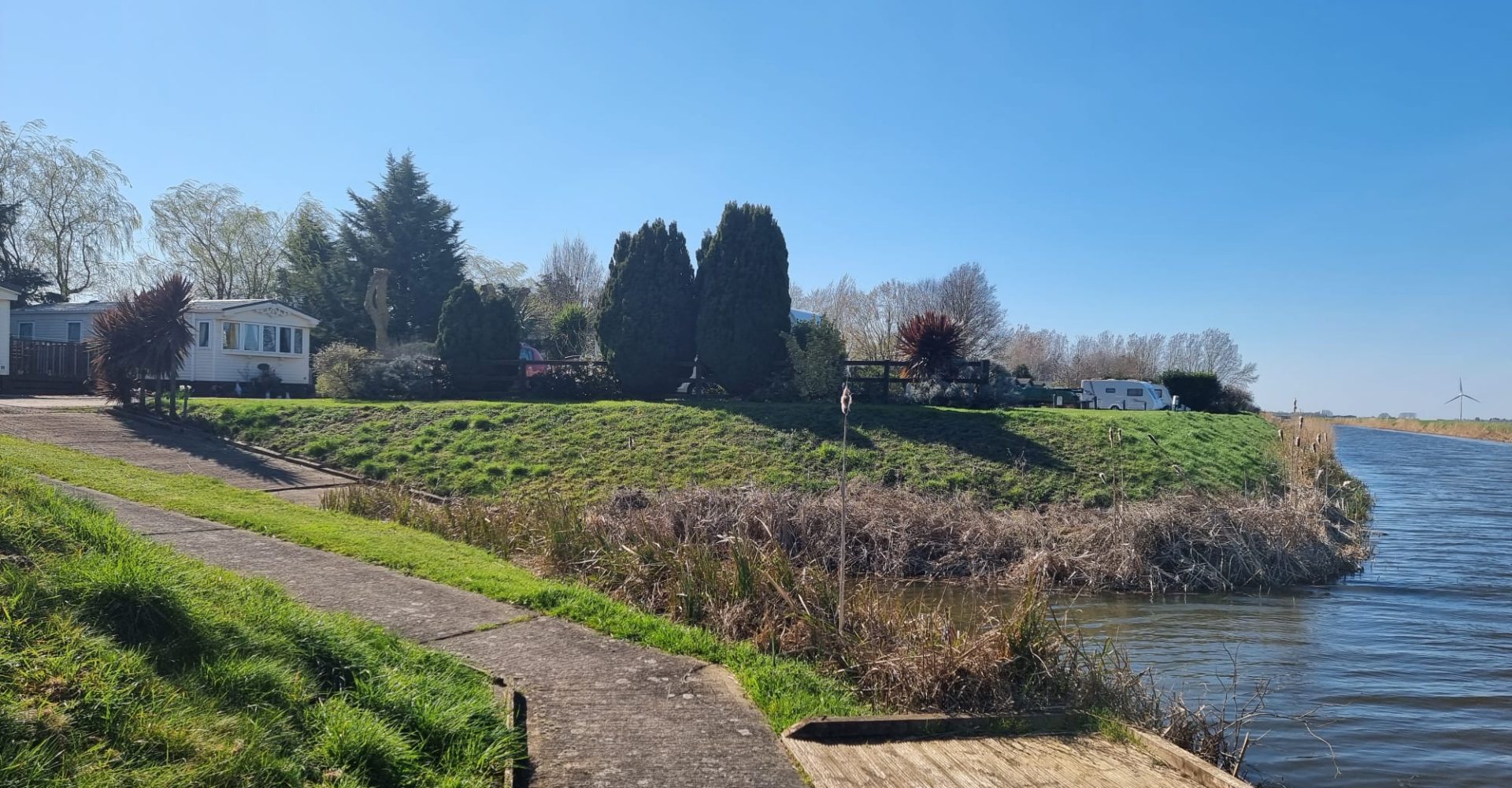 Fishing is free for all customers on the park. There are fixed platforms spaced along the rivers edge and we we have a disabled fishing platform for wheelchair users or the less abled.  Friendly fishing matches are organised throughout the year. 
Mill view fishing tackle shop in march and nearby Elaines country store stock a great range for the beginner and advanced anglers.
Some pictures of our happy customers on their enjoyable fishing days:
The showerblock has electric showers.
There is a chemical waste disposal point for our boaters, caravanners and campers.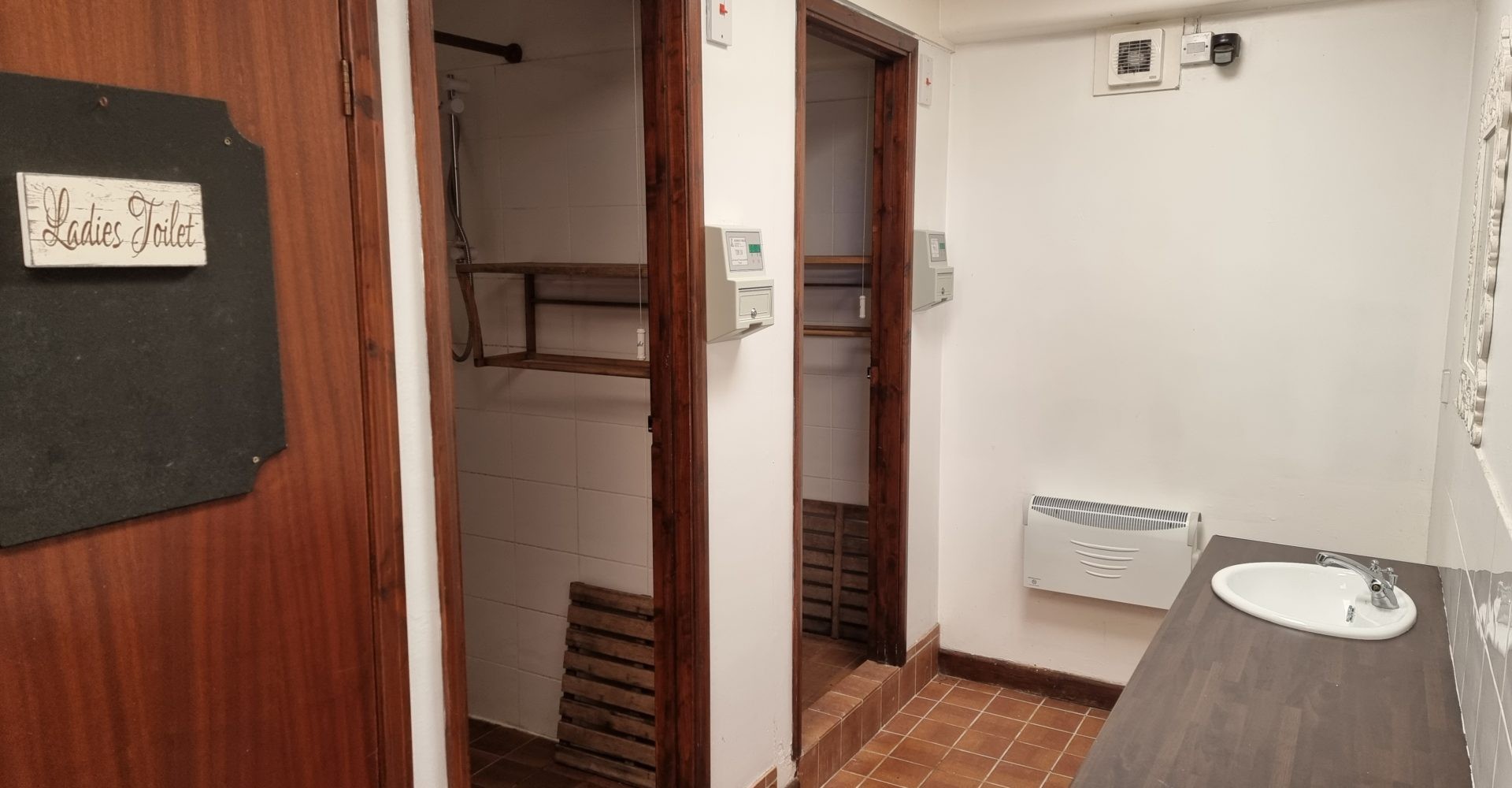 Knightsbridge Clubhouse is currently closed awaiting refurbishment, we anticipate the reopening in the not so far future, the clubhouse will offer reasonable priced beverages, with a relaxing environment, with beautiful views and outside seating.
Please note the opening hours will be seasonal.
Knightsbridge Caravan and Marina Park can offer larger boat launch with prior arrangement, please enquire with our helpful staff team.
The boat slipway is also idea for smaller boats, canoe and kayaks, please note we do not currently allow for boat storage whilst you are not staying on the park.