If you have any questions, we are here to help. Simply use the information below if you have any enquiries, or fill in the form and we will get back to you shortly.
Fill in the form below and we will get back to you shortly.
Thank you for your interest in our 'David Bellamy GOLD and SPECIAL DISTINCTION award winning park' and for visiting this website.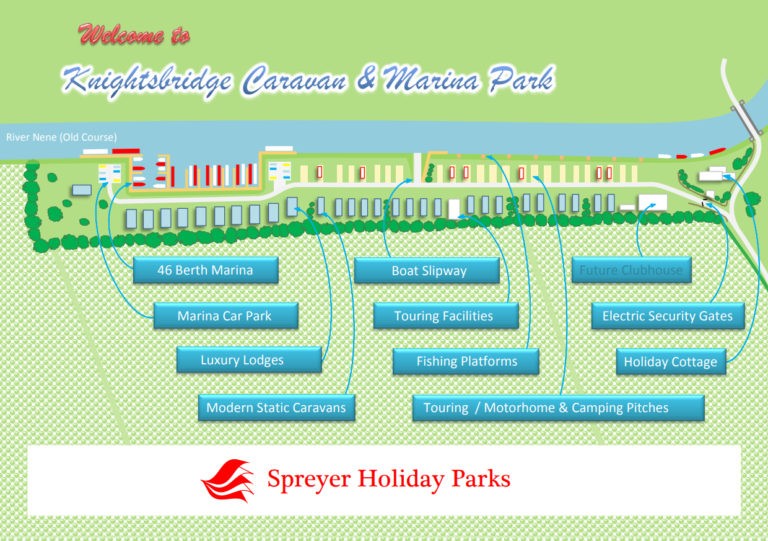 With nice views, food, drinks, BBQ places , boating activities ,parks and parking a very nice place to spend a day out with family and friends.
Great place to moor, long-term moorings, relaxing and good security.
"Absolutely beautiful, the place to go for peace, quiet and a good nights sleep!"
"This is one of the best sites I have visited. Well worth a visit."
This is a tranquil park by the river, very tidy cared for marina with caravan park and touring site. Lovely owners.
Loved the place it's nice and quite and tranquil. Private property though.