For holiday home ownership, please call our helpful staff team on:
Email for Caravan Sale Enquiries
Existing owners please enquire with our helpful staff team for our latest offers available.
Knightsbridge Caravan & Marina Park is open 12 months of the year.
Ace - Space Bespoke Lodge
This is an extremely large luxury lodge, recently fitted kitchen, modern decor throughout, two bedrooms, fabulous views across the marina.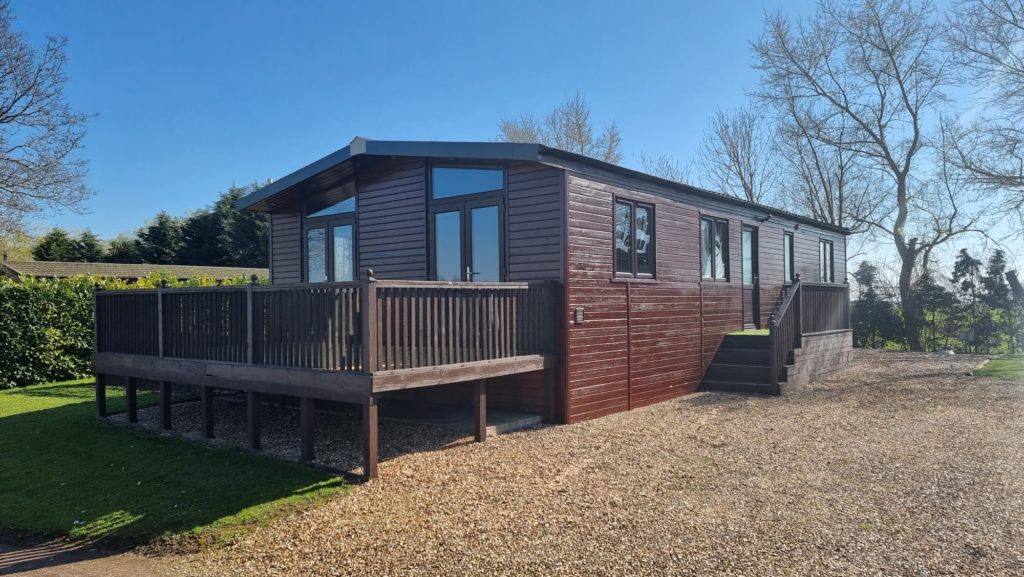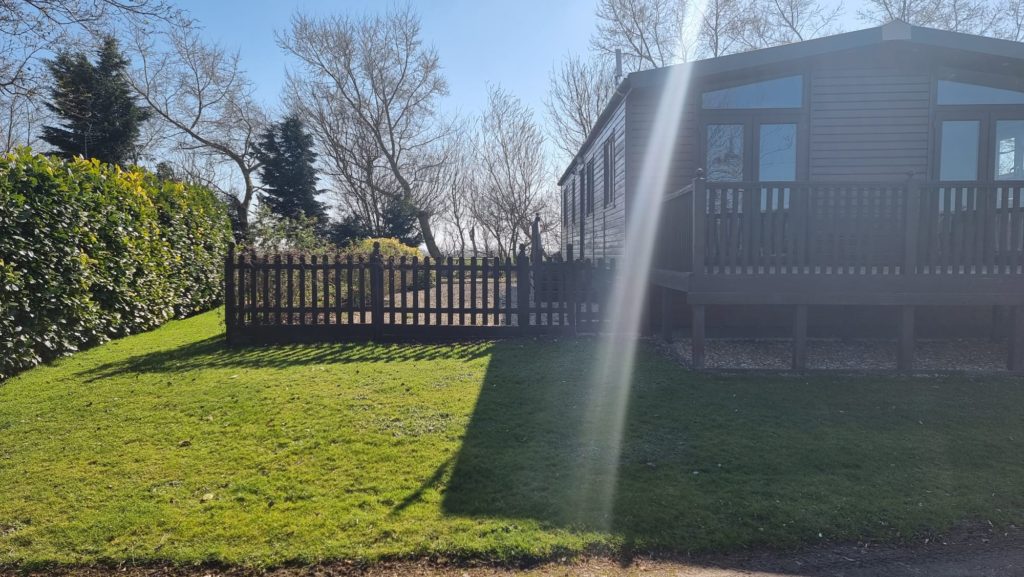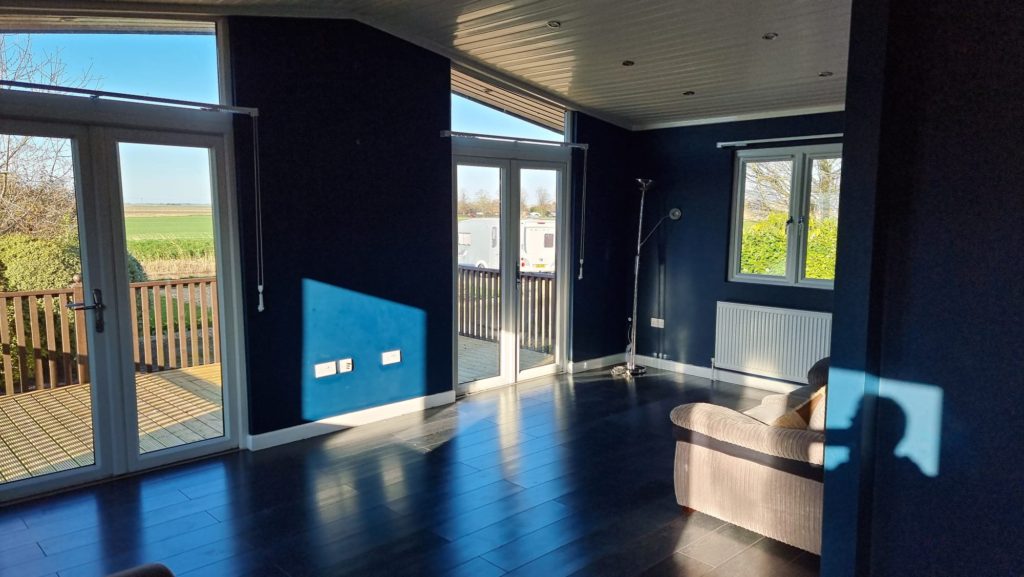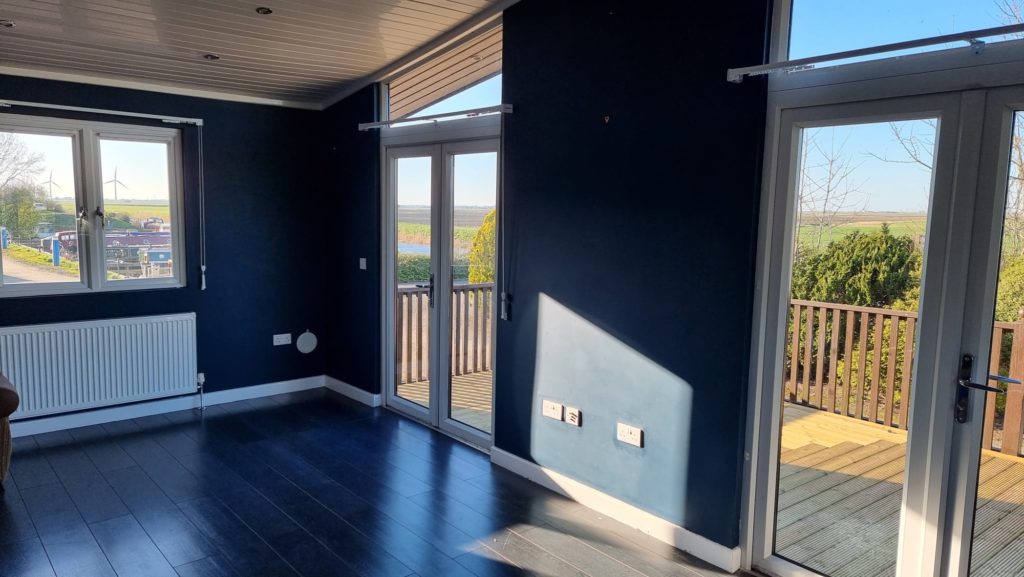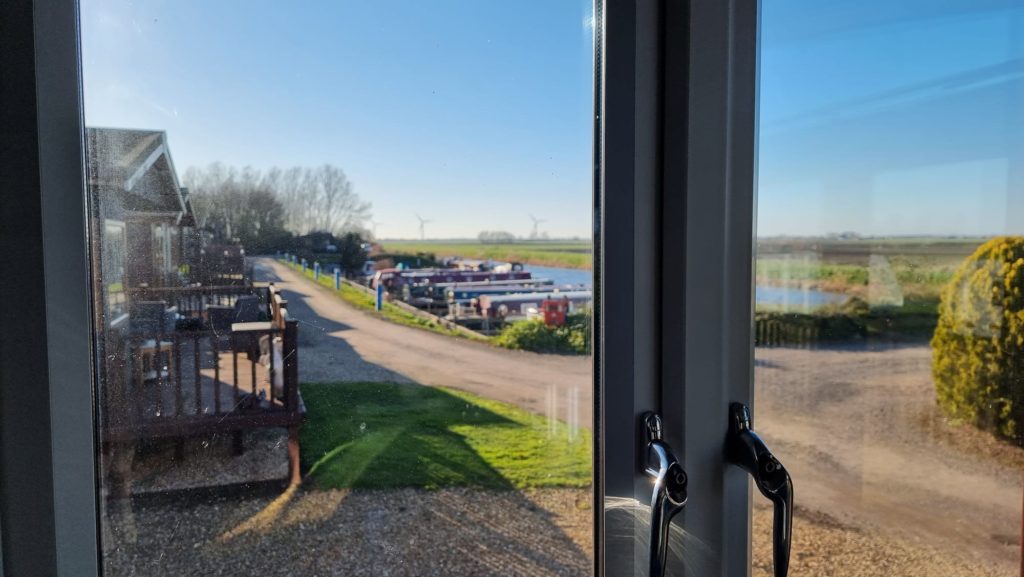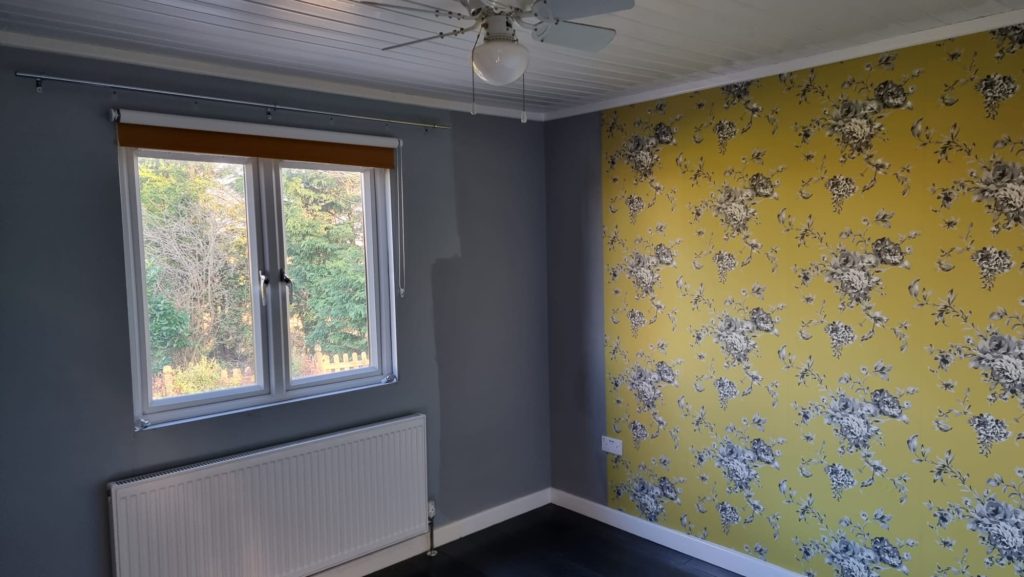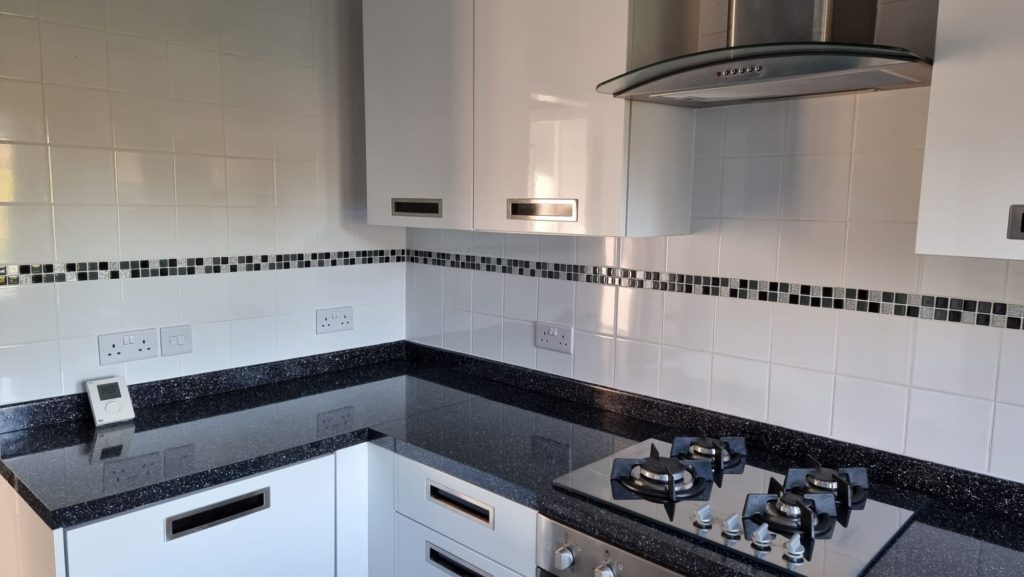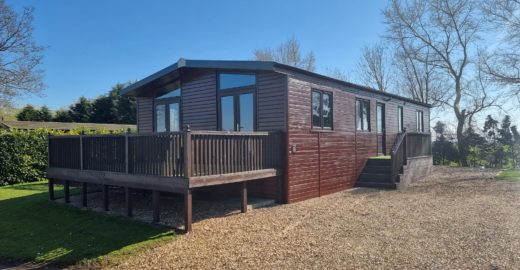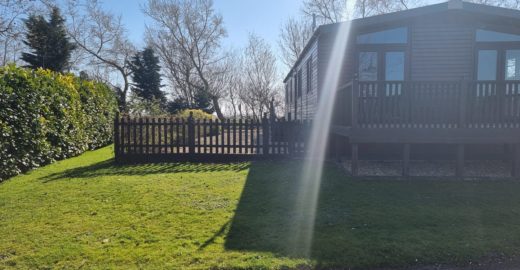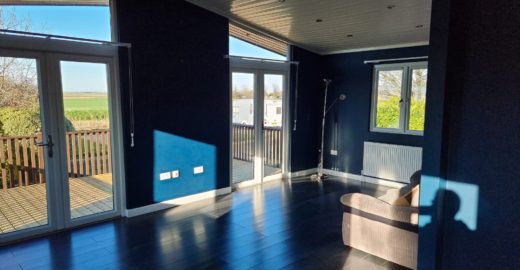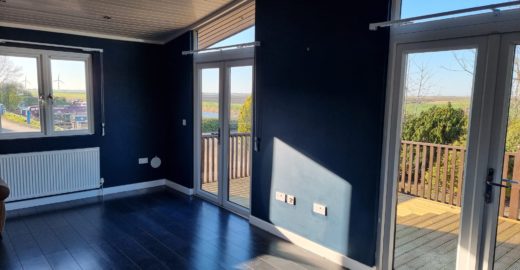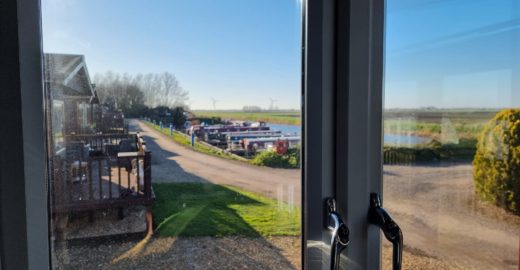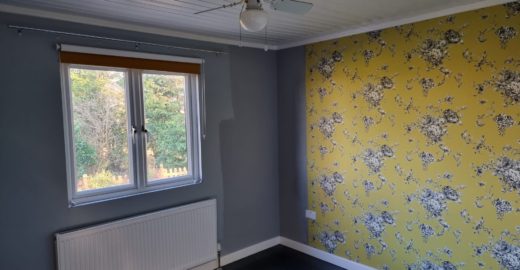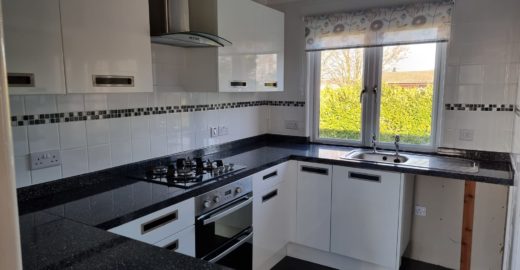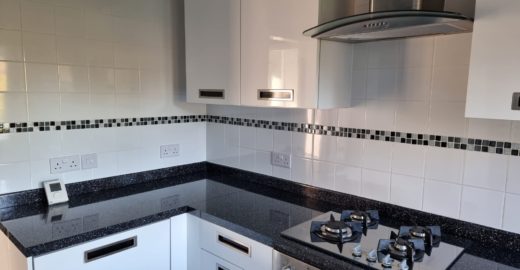 Prices for 2022-23 season (1st March 2022 to 28th Feb 2023)
Lodge or static pitch, ground rent: £3850 per year (12 months open season)
Please note all caravans brought from Spreyer Holiday Parks are sold to include siting, aerial and gas safe certificate, all our caravans have been inspected and prepared to a high standard, taking this into account they are sold as seen, although we would endeavour to correct any major unforeseen defects found within the first week after handover of sale.
All caravans and twin lodge/units on our parks are for holiday use only, residential use is not permitted
With nice views, food, drinks, BBQ places , boating activities ,parks and parking a very nice place to spend a day out with family and friends.
Great place to moor, long-term moorings, relaxing and good security.
"Absolutely beautiful, the place to go for peace, quiet and a good nights sleep!"
"This is one of the best sites I have visited. Well worth a visit."
This is a tranquil park by the river, very tidy cared for marina with caravan park and touring site. Lovely owners.
Loved the place it's nice and quite and tranquil. Private property though.